Evropska noč raziskovalcev – Humanistika, to si ti!
Z željo približati raziskovalno dejavnost mladim, s tem pa tudi predstaviti poklic raziskovalk in raziskovalcev najširši javnosti, bo v petek, 30. septembra, po vsej Evropi potekala Evropska noč raziskovalcev.
Evropska noč raziskovalcev je projekt Evropske unije in njenega okvirnega programa Obzorje Evropa 2021–2027. Projekt Filozofske fakultete UL s podnaslovom Humanistika, to si ti! vključuje še deset fakultet in dve akademiji Univerze v Ljubljani, Inštitut za novejšo zgodovino ter Pedagoški inštitut in druge partnerje. Glavno temo projekta v letih 2022 in 2023 izraža slogan Človek, žival, saj se globalni izzivi dotikajo tako ljudi kot živali.
V petek, 30. septembra, bo osrednji dogodek na Novem trgu, kjer bodo na znanstvenem bazarju ves dan potekale predstavitve, delavnice, se odvijala predavanja, dogajanje pa bodo spremljali tudi razstave, filmi in koncerti.
Pestro bo dogajanje tudi na številnih drugih lokacijah v Ljubljani, saj bodo raziskovalke in raziskovalci odprli vrata svojih fakultet in laboratorijev ter predstavili svoje delo.
Vljudno vabljeni k ogledu programa Noči na projektni spletni strani in vljudno vabljeni na Noč.
Grafika: Agate Lielpetere
26. 08. 2022
Reception for International Students at the Faculty of Arts and at the University of Ljubljana (two separate events)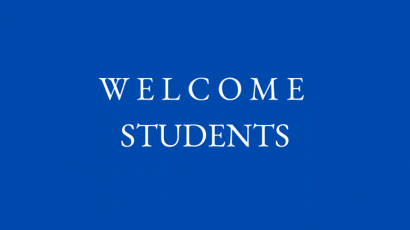 04. 03. 2022
Support and assistance by the University of Ljubljana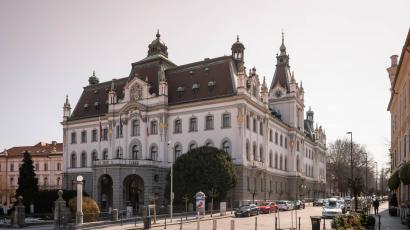 02. 09. 2021
Welcome Day - Exchange Students ONLY