Članek soavtoric z Oddelka za psihologijo Filozofske fakultete nagrajen z nagrado Margo Wilson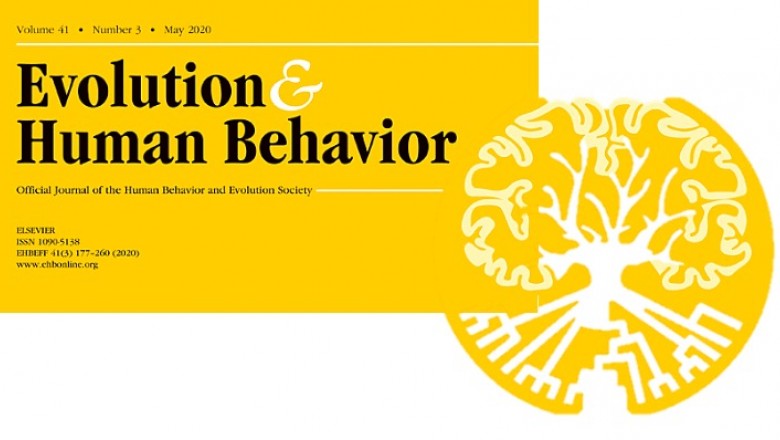 Članek z naslovom Assortative mating and the evolution of desirability covariation / Izbirno partnerstvo in evolucija sovariiranja zaželenih lastnosti je bil letos izbran za nagrado Margo Wilson kot najboljši članek revije Evolution and Human Behavior v letu 2020. Članek je delo več avtorjev iz različnih držav, med njimi sta tudi raziskovalki programske skupine Uporabna razvojna psihologija, prof. dr. Maja Zupančič z Oddelka za psihologijo Filozofske fakultete in izr. prof. dr. Tina Kavčič z Zdravstvene fakultete Univerze v Ljubljani, dopolnilno raziskovalno zaposlena na Filozofski fakulteti Univerze v Ljubljani.
Nagrado letno podeljuje Društvo za preučevanje človekovega vedenja in evolucije (ustanovljeno leta 1988 na Univerzi v Michiganu) v poklon ugledni, leta 2009 preminuli kanadski psihologinji Margo Wilson, ki je bila ena izmed vodilnih raziskovalk v svetu na področju evolucijske psihologije.
O članku:
V evoluciji se ohranjajo tiste značilnosti, ki povečujejo verjetnost preživetja, in tiste, ki povečujejo verjetnost razmnoževanja. Slednje evolucijsko načelo je tesno povezano z izbiro partnerjev. V obsežni mednarodni raziskavi pod vodstvom psihologov z dveh univerz v ZDA (Kalifornija) je sodelovalo 14.478 odraslih iz 45 držav po svetu, vključno s Slovenijo. Udeleženci so ocenjevali izraženost različnih značilnosti pri želenem dolgotrajnem partnerju, pri njihovem dejanskem partnerju in pri sebi. Že ugotovitve predhodnih študij v posameznih družbenokulturnih okoljih so pokazale, da so ljudje nagnjeni k izbiri partnerjev, ki so jim podobni v vrsti značilnosti, npr. izobrazbi, inteligentnosti, prijaznosti, telesni privlačnosti. Pričujoča študija kaže, da so posamezne značilnosti, po katerih ljudje izbirajo dolgotrajne partnerje, med seboj povezane (nekdo, ki ima visoko izraženo eno subjektivno zaželeno lastnost, ima verjetno visoko izražene tudi druge zaželene lastnosti, vsaj kot jih zaznava njegov partner), kar se odraža v faktorju splošne zaželenosti partnerjev (t. i. d-faktor). Rezultati kažejo tudi, da je ta splošna zaželenost univerzalna ter odraz selektivne izbire partnerjev v evolucijski zgodovini ljudi.
Nagrajeni članek je na voljo na tej povezavi.
Čestitamo za uspeh!
26. 08. 2022
Reception for International Students at the Faculty of Arts and at the University of Ljubljana (two separate events)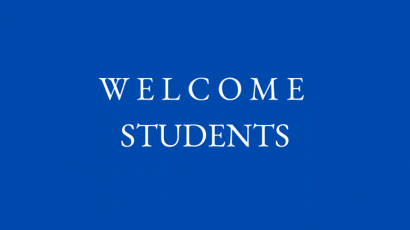 04. 03. 2022
Support and assistance by the University of Ljubljana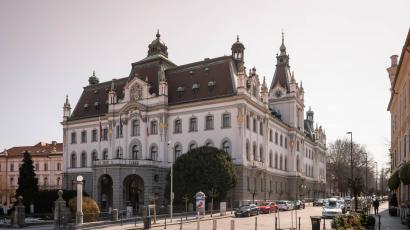 02. 09. 2021
Welcome Day - Exchange Students ONLY